TENNIS COACHING EDUCATION & CERTIFICATION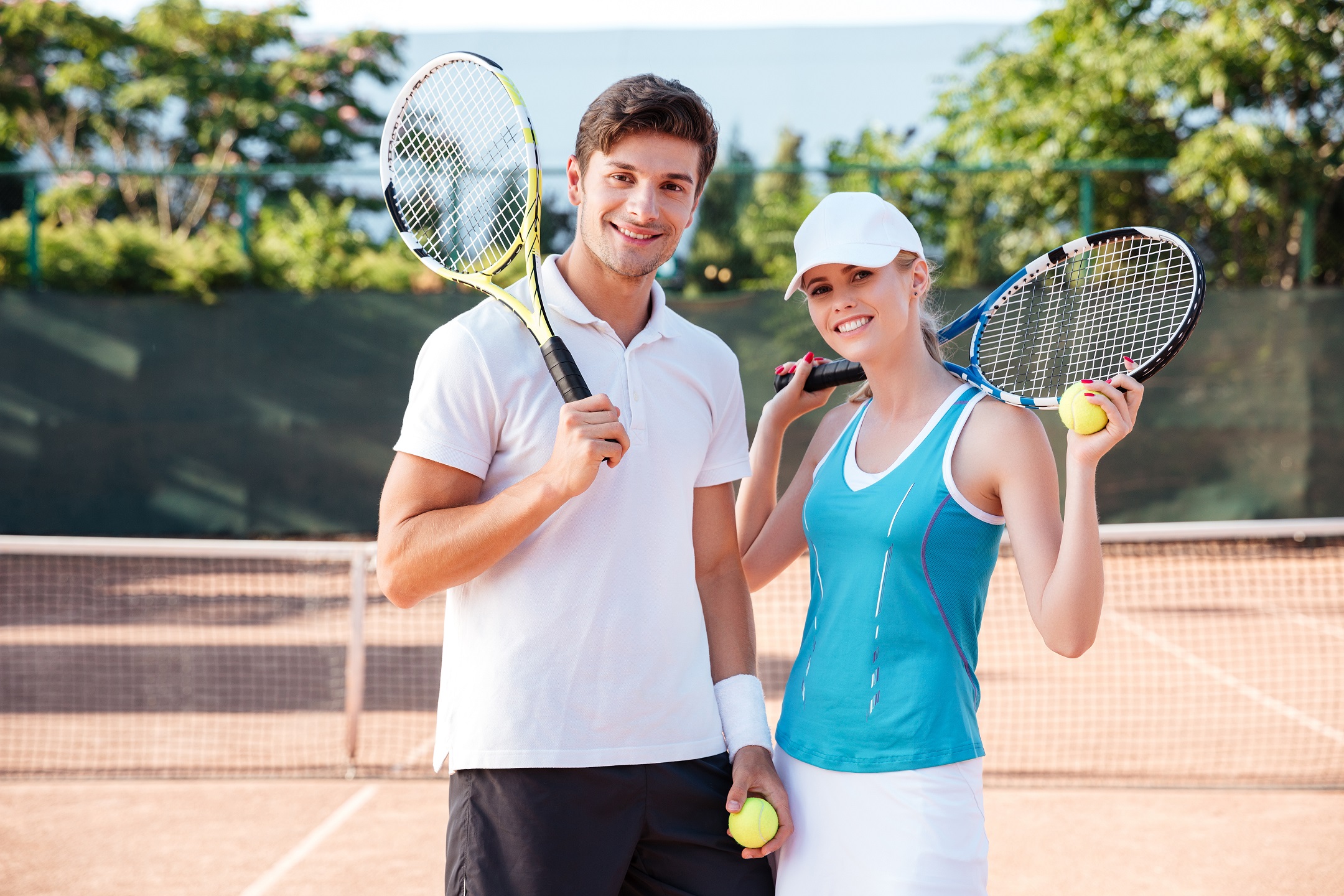 Do you want to become a certified tennis instructor or are you already coaching?
Regardless of your situation, it is important to consider the benefits of earning your certification for both yourself and your students.
Certification is a process that recognizes instructors who meet certain standards and promises that they will provide quality services.
The National Tennis Academy® – USNTA™ has been setting standards and training instructors since 1982 to protect the interests of students.
To ensure that instructors meet these standards, the USNTA offers an accredited training and certification program consisting of 243 learning objectives with on-court training exercises.
Upon completion of the program, instructors can identify themselves as USNTA-Certified.
USNTA-Certified instructors and coaches are dependable and competent educators who abide by the organization's Code of Ethics.
The certification process is both challenging and rewarding, and the academy offers individualized attention to help instructors develop their skills.
If you want to jumpstart your tennis teaching career, request more information from the National Tennis Academy.
Step 1 (Request your FREE no-obligation information packet)
Or
By Phone
1-800-452-8519
The high standards and expert teaching principles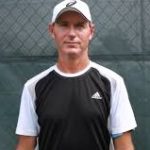 of the USNTA certification program are the foundation every tennis coach and instructor needs to have before stepping onto the teaching court. It was the springboard to my success and its disciplines still guide my daily coaching."
Dave Rineberg
Best Selling Author & Former Coach of Venus & Serena Williams
We appreciate all that you are doing for the USTA and for our great sport."
United States Tennis Association
The National Tennis Academy
tennis instructor training and certification program has been put together with a great deal of valuable detail. I agree with the use of cues as memory aids, a system I repeatedly use myself. I certainly endorse this program particularly if you are not located in a tennis area or cannot leave home easily. Also, should you wish to teach your own kids how to play the game and are looking for some input, it's ideal."
Angela Buxton
Wimbledon Champion
The USNTA training and certification program is bona fide, and a great way to get started."
Tennis Week Magazine
Everyone has to start somewhere, and I'm glad I started with the National Tennis Academy."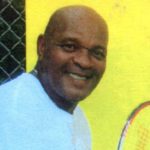 Coach Kreth Simmons
Request Your FREE No-Obligation Information Packet Now!